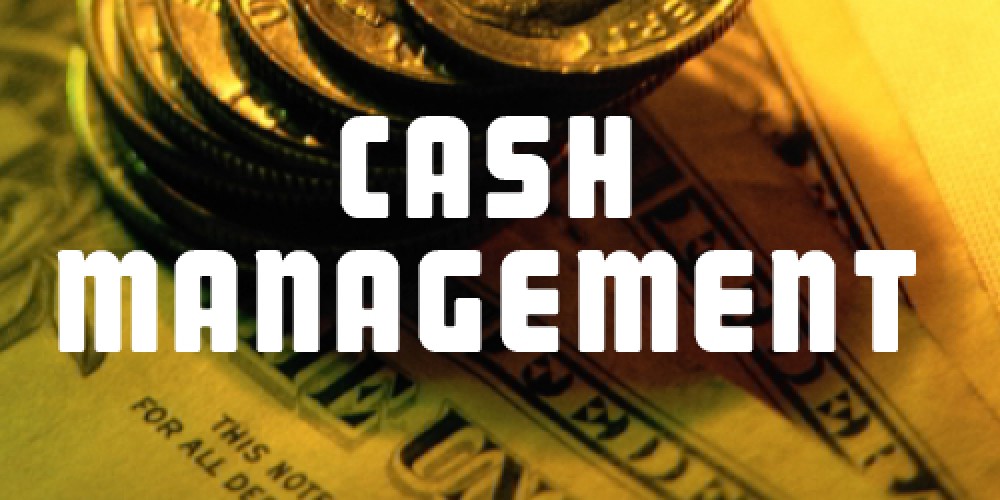 Cash is a company's most liquid asset and it is very important that it is properly controlled, managed and available for the company to meet its obligations and manage its day-to-day affairs. Cash control is one of the most important areas a manager should focus on. Without adequate access to cash, a business can run into problems and, if proper controls are not put in place, misappropriation of cash can occur. Controls are in place for cash management to ensure that cash is accounted for, safeguarded and reported correctly. This ensures that only authorized transactions take place.
In this section, we will start by helping you understand the definition and concepts related to cash management. We will discuss accounting for cash transactions, including explaining the benefits of understanding the controls and procedures for accounting for cash transactions. We will provide you with a practical understanding of implementing the basic requirements of an internal control system to ensure effective cash management. Provide you with examples of common techniques used to control cash and discuss various ratios related to cash and cash management.
We will also discuss services generally offered by banks and third parties and used by large businesses and corporations, including account reconciliation services, advanced web services, armored car services (fund collection services), the Automated Clearing House, Balance Reporting Services, Cash Concentration Services, Lockbox, Swipe Accounts, Zero Balance Accounting and Wire Transfer. We will also discuss treasury and cash flow management techniques.