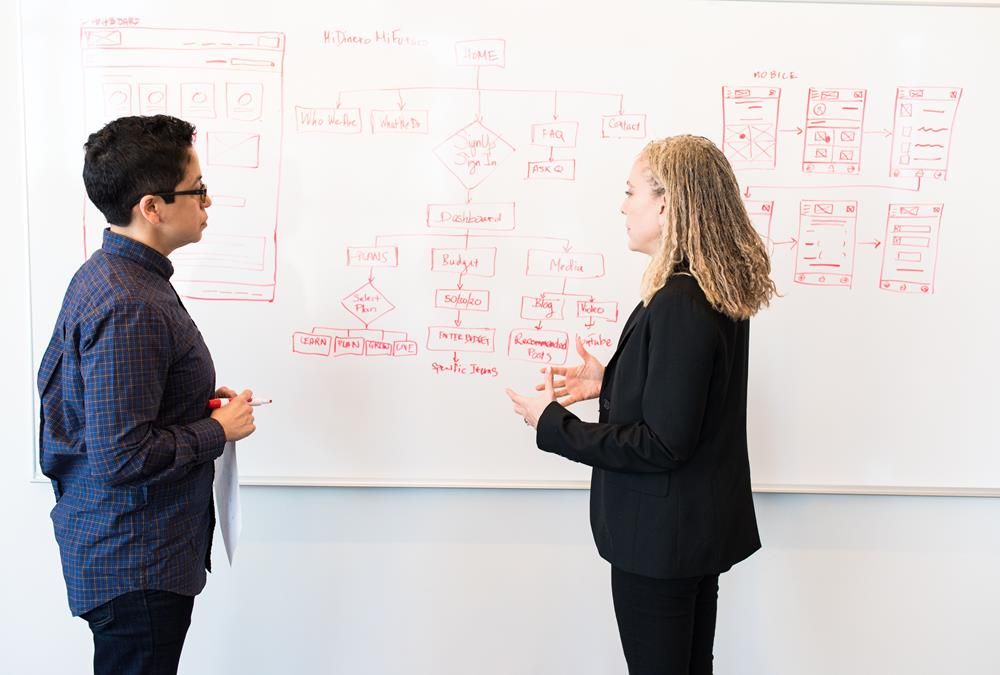 Participants go through the best content we have around the world. But, as managers, you also play an important role in the development of our future professionals/leaders. Your responsibility is to train participants off the job as well as on the job.
At the end of the training courses, the participant must operate at a level where he does not need supervision and can work independently. We ask you to support the learning process by giving the participant more responsibility and greater challenges to better leverage the newly acquired skills and experience.
As manager and leader of the participant, we count on you to:
Participants should be nominated for their potential – which they can be – with the right guidance and the right leadership.

Significant changes in performance and behavior should be communicated and discussed with the training participant.

Provide the participant with ample opportunity to expand, develop and transfer knowledge within the scope of the current assignment

Give feedback and acknowledge change and development. Help participants learn and grow through experience. Act as a coach, guide and teacher.

The work environment, and in particular you as a leader, have a profound influence on the application or removal of learning.

You have to balance responsibility and support. We will provide you with innovative methods and technologies to ensure that the environment is conducive to optimizing learning outcomes.

Although learning transfer is primarily a participant-driven activity, we need your commitment to maximize this transfer. Discuss the transfer of learning objectives with participants after each week of training and monitor progress.