Written by on . Posted in FAQ – Frequently Asked Questions.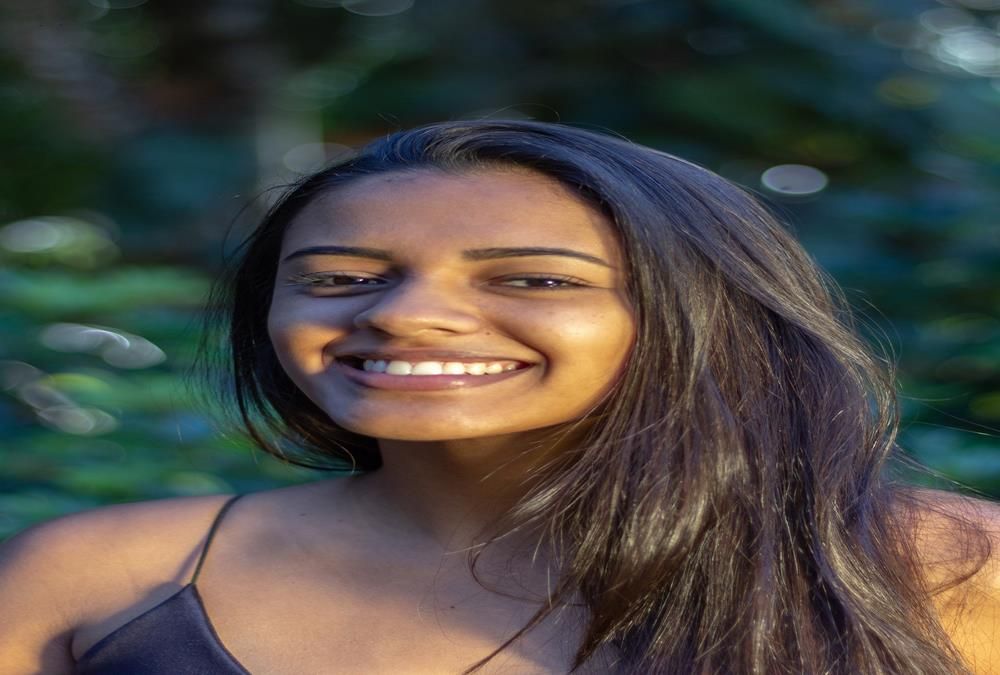 Tell us about the most interesting experience you had while forming Technofunc.
If you had to remember only one thing from Technofunc's training, what would it be?
Regarding the process, in the last 4 months it was something completely new and challenging for me to work as a project manager and to be responsible for the cohesion of such an international team, but it was a great experience and a huge learning opportunity for me. . If I could mention just one thing I'm most proud of, it's those 15 minutes I stood in front of our leaders and was able to present the results with confidence thanks to the continuous efforts of our amazing project team. .

There were several interesting experiences… if I had to choose one, I would choose fantastic, intelligent people with an individual way of seeing the world.

It is very difficult to select just one thing from the whole program. I would say that the following experiences were the most interesting: 1. Technofunc's first training cocktail with the management team. 2. Session on electronic distribution channels, extremely interesting and well presented. 3. Preparation for the report and the report itself, first thanks to great teamwork and then lots of tools, tips and recommendations on how to behave during presentations. And of course the reporting itself is an unforgettable experience as the target audience was the oldest we have ever had to present to.

I would like to bring a new team spirit and an awareness among employees that the goals of each of us are always our common goals and that we must play together.

The "only" thing about the Technofunc training I will remember was the final presentation that I and other team members gave to senior management. Although we continue to implement the lessons learned from Technofunc's training, the assessment was in a way the "crown" of all our efforts over the past few months. Moreover, we all rarely have the opportunity to present subjects in front of such an audience, and it is also for this reason that this will be one of my key memories of the Technofunc training.

Emphasize external (having my eyes open and considering the impact of my decisions on the Bank) and situational leadership (along with other tools) in day-to-day work.

One thing I've already started working on is that I also want my team to grow with me. So I will work on a strategy that will result in a better trained and coached team for the future.

If I could change one thing, it would be long-term strategic planning. I think one of the biggest problems in my business is only planning for the short term and not having long term strategic plans. Many agreements and decisions are only made to achieve short-term goals, even if the business suffers long-term losses. Each employee must think about the future of the company not only for the next 12 months but above all at least for the next five years. Companies would achieve the most courageous goals in a quick and convenient way through the realization of proper long-term plans.
What is the word that describes your Technofunc training experience